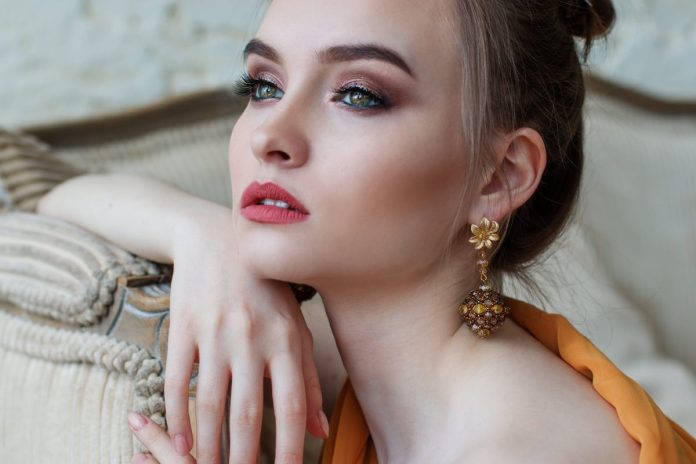 Kojie San Skin Lightening Soap Review
Kojic acid was discovered in Japan. In cosmetics, kojic acid is popularly identified for its remarkable lightening effects and antioxidant properties.
Kojie San contains a combination of kojic acid, which reduces melanin formation, and high-quality virgin coconut oil, which deeply hydrates the skin.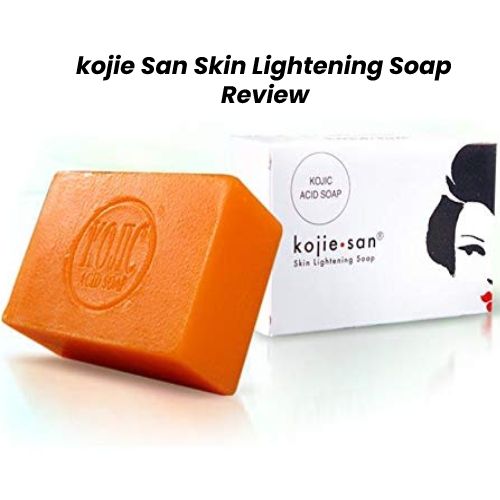 This soap helps lighten dark acne spots, age spots, freckles, sun-damaged skin spots, and other skin pigmentation.
This soap certainly helps to lighten your skin, but once again, I would like to emphasize that it is nothing more than skin discoloration. After I stopped using this soap, the effects began to fade, and within ten days, my skin tone returned to its previous shade.
How Does Kojie San Skin Lightening Soap Work?
In case you are wondering how kojie san works, here is a simple illustration of it. The kojic acid in the soap penetrates the skin and decreases the production of melanin. Melanin is a pigment liable for the dark color of your skin.
When your skin is bare to sunlight, your body begins to produce melanin, and that causes redness that later turns into a dark coloration on your skin.
Therefore, when using Koijie San as soaps, the production of melanin in the skin decreases, resulting in the brief brightening of the skin tone.
Kojie San Skin Lightening Soap Benefits
Kojie San Soap offers the following benefits:
The soap lightens your skin tone (temporary).
The fragrance of this soap is quite pleasant.
Its paraben-free formula removes the risk of skin cancer.
Eliminate dark spots and blemishes on the skin.
Its use can also eliminate dark armpits, dark elbows, and knees.
Safety Measures
Follow these safety measures while using any product that is based on kojic acid. I read these cautions and religiously followed them to be on the safe side.
Don't rub your skin while applying the San Kojie soap on your face. Do it carefully, and you will not exfoliate your skin with this soap.
Always wear sunscreen when going outdoors. Continuous exposure to sunlight can cause itchy or red skin, so we'd recommend using at least SPF-30 or moisturizer.
Do not leave this soap on the skin for more than half a minute. Clean it immediately if you feel a burning sensation on the skin.
Buy a good moisturizer to assist your skin stay hydrated.
Don't exfoliate your skin frequently when using this soap.
Don't make use of it if you have open wounds or cuts on the skin.
Possible Side Effects
The following are a few of the side effects that may occur from kojie san soap
This soap can cause temporary itching or redness on the skin.
Kojie San is a kojic acid-based product known to cause tingling sensations in most skin types – If you experience a burning sensation, discontinue use immediately. In addition, this soap can make your skin extremely dry.
It can lead to breakout acne, do not use it if you have acne prone skin.
Kojie san soap can cause skin allergies. Stop using it immediately if it does not suit your skin.
This soap can damage the hair, so it is recommended to use a shower cap before using it.